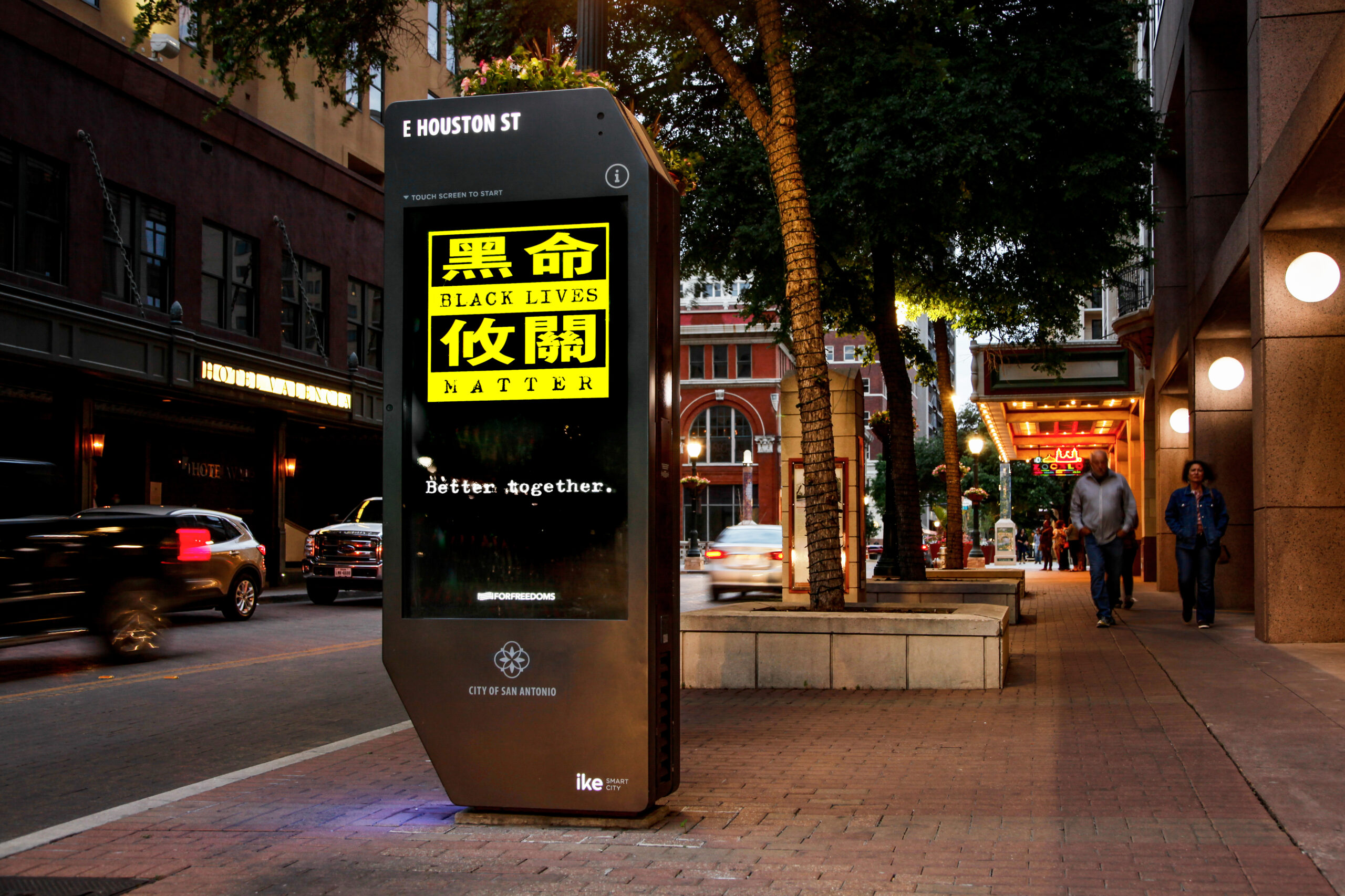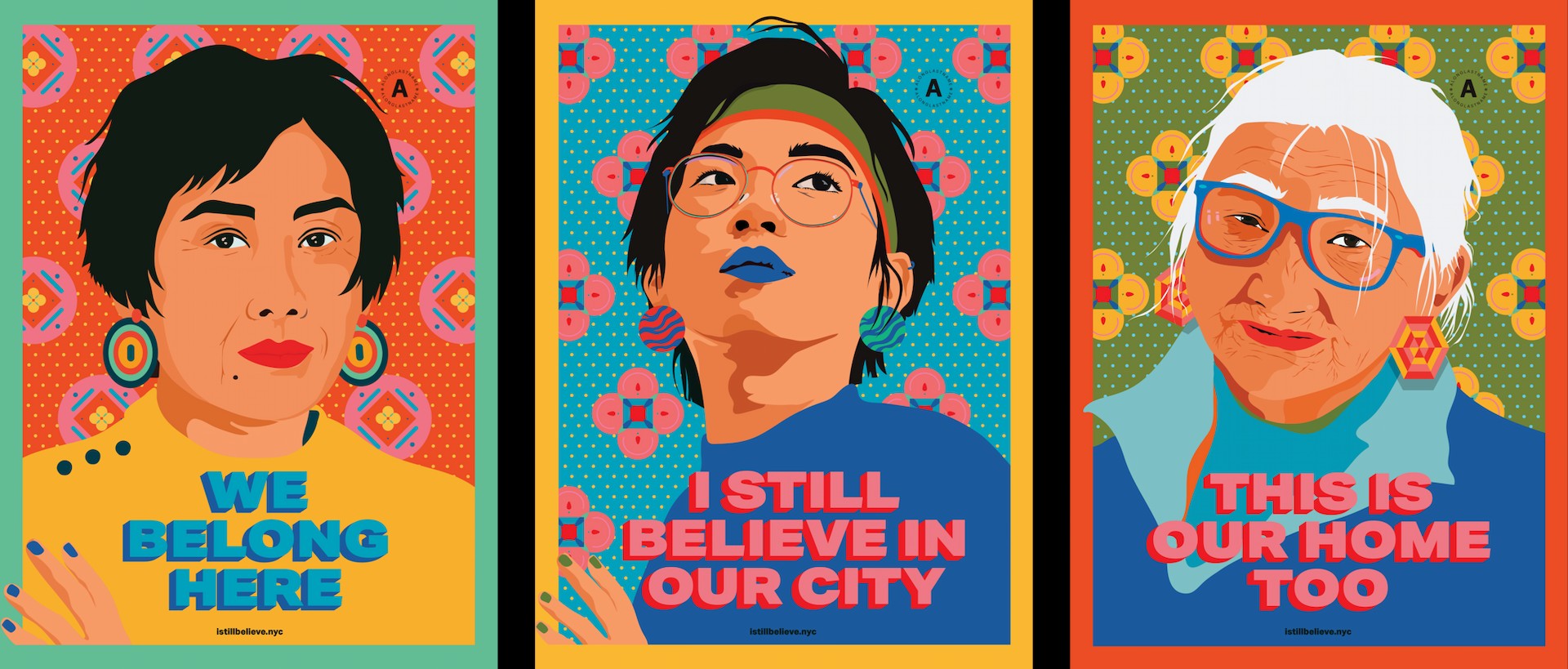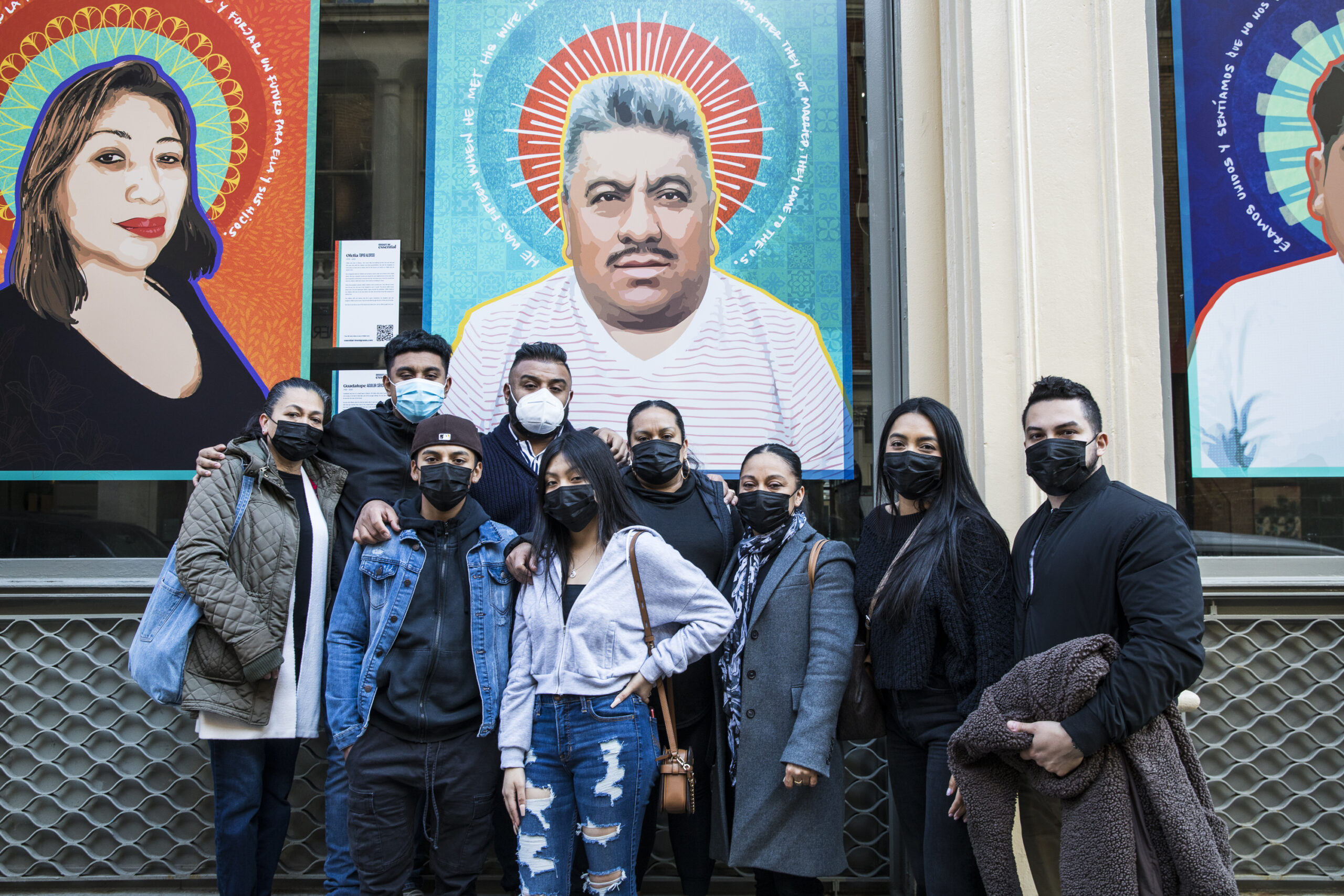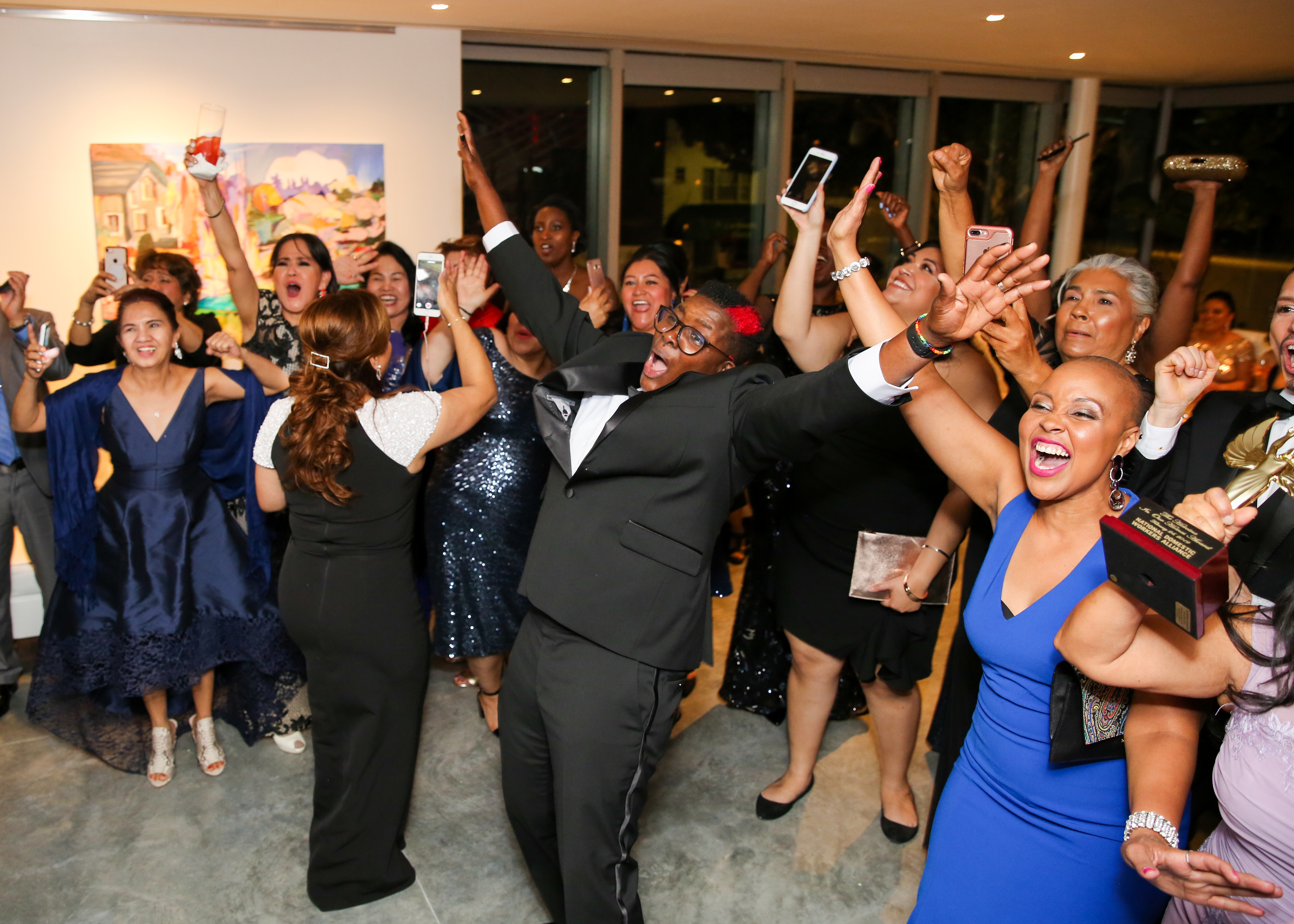 Slide 1
"Better" by artist Mel Chin has been installed in San Antonio, Texas as part of For Freedoms' #AAPI Solidarity billboard campaign, in partnership with Orange Barrel Media. Photographer: Xandr Arquin.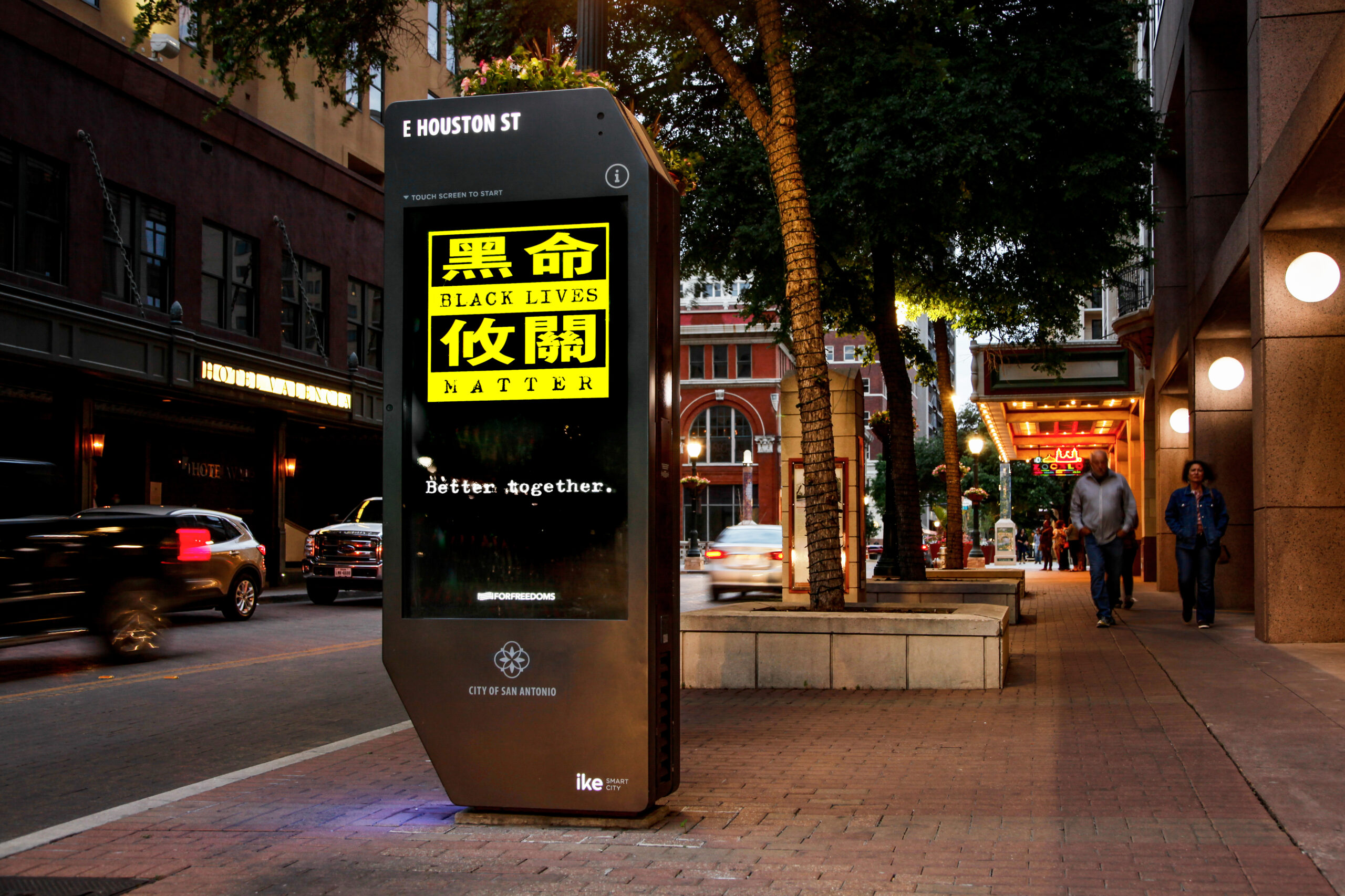 Slide 2
"I Still Believe in Our City" Posters by Amanda Phingbodhipakkiya.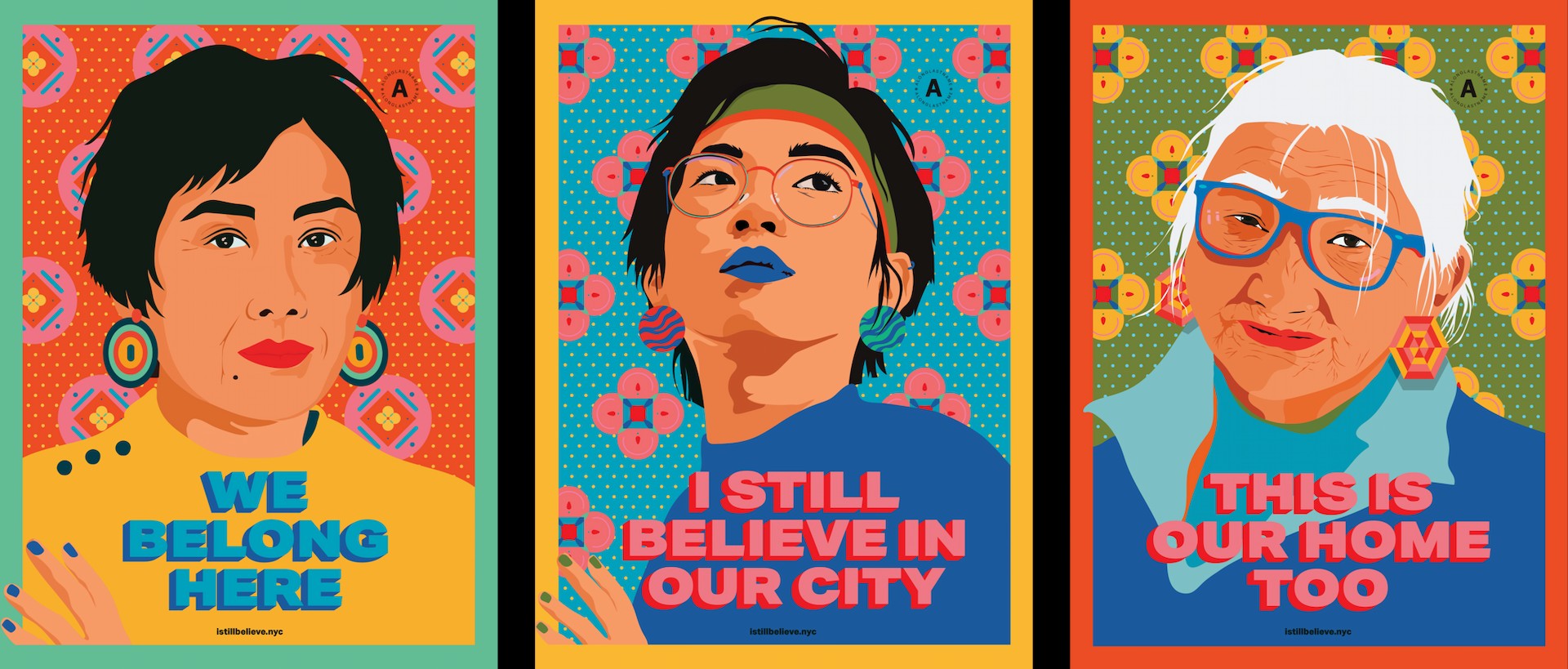 Slide 3
Immigrants are Essential installation by Paola Mendoza. Photograph by Kisha Bari.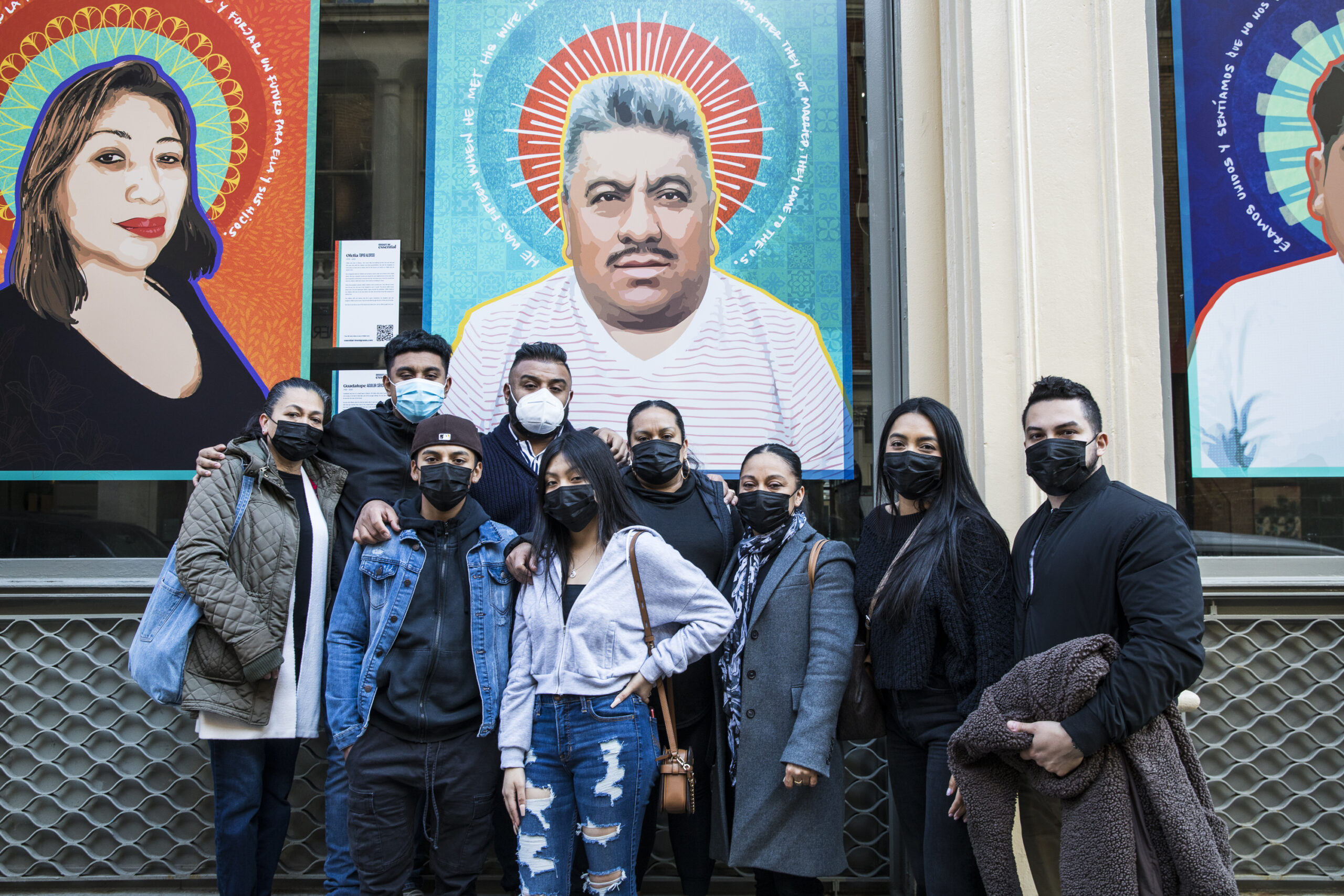 Slide 4
NDWA members at an Oscar celebration for the film Roma.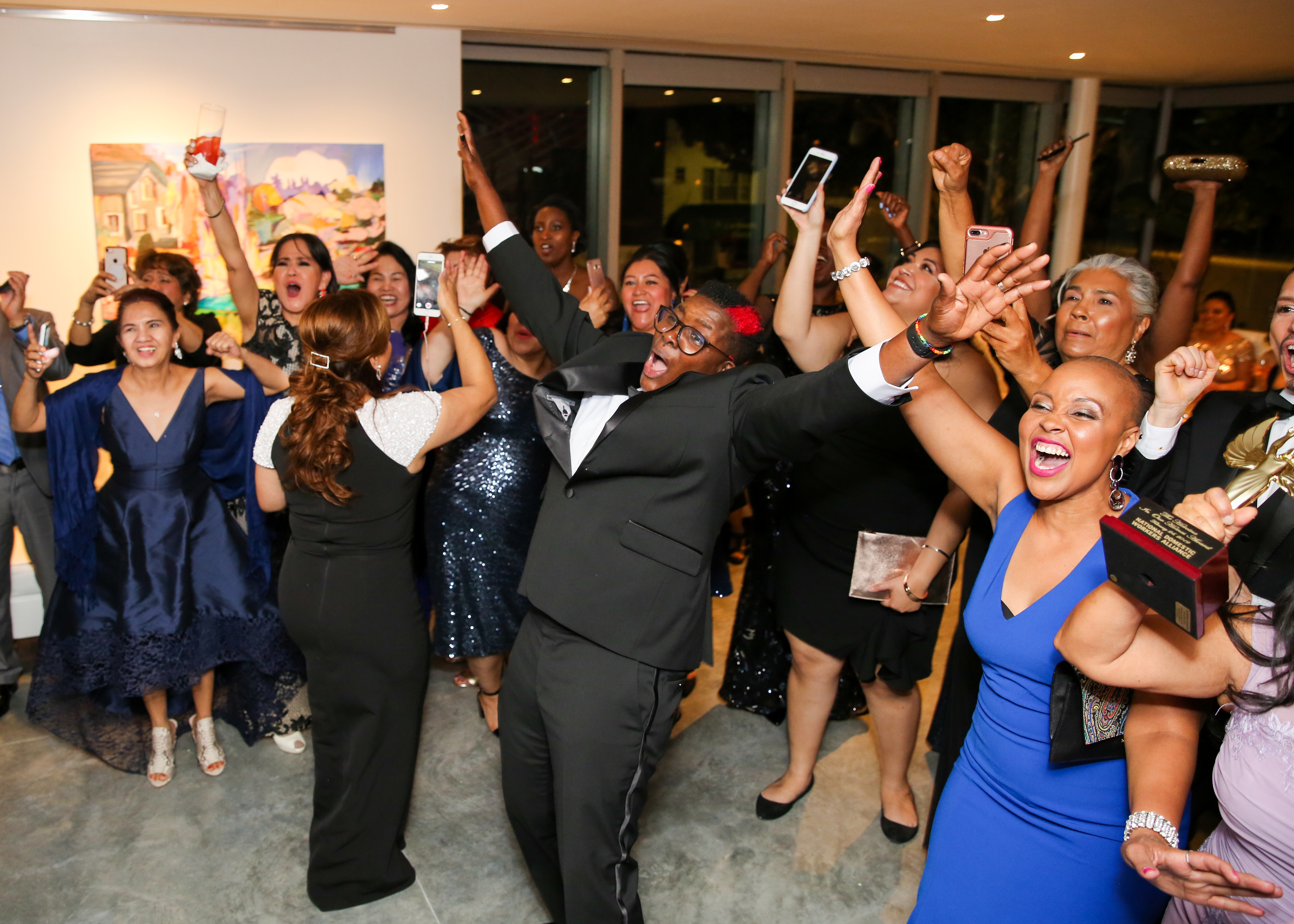 At Unbound Philanthropy, we seek to contribute to a vibrant, welcoming society and an immigration system rooted in justice.
We partner with leaders and organizations in the US and UK — activists, policymakers, researchers, cultural strategists, and philanthropic peers — to explore and advance what this looks like in practice.
This year, Unbound Philanthropy was honored to be the recipient of NAKASEC's People Power Award. Taryn Higashi and Unbound Philanthropy recently received United We Dream's first ever Believers Award. In 2019, Unbound Philanthropy received the National Committee for Responsive Philanthropy "Mover and Shaker" Impact Award, celebrating its leadership in narrative grantmaking.
Meet our Grantees + Collaboratives