We are investing at the intersections of climate and migrant justice.
Join us. 
At Unbound Philanthropy, we seek to contribute to a vibrant, welcoming society and an immigration system rooted in justice,
as part of a pluralist and inclusive democracy.
We partner with leaders and organizations in the US and UK — activists, policymakers, researchers, cultural strategists, and philanthropic peers — to explore and advance what this looks like in practice.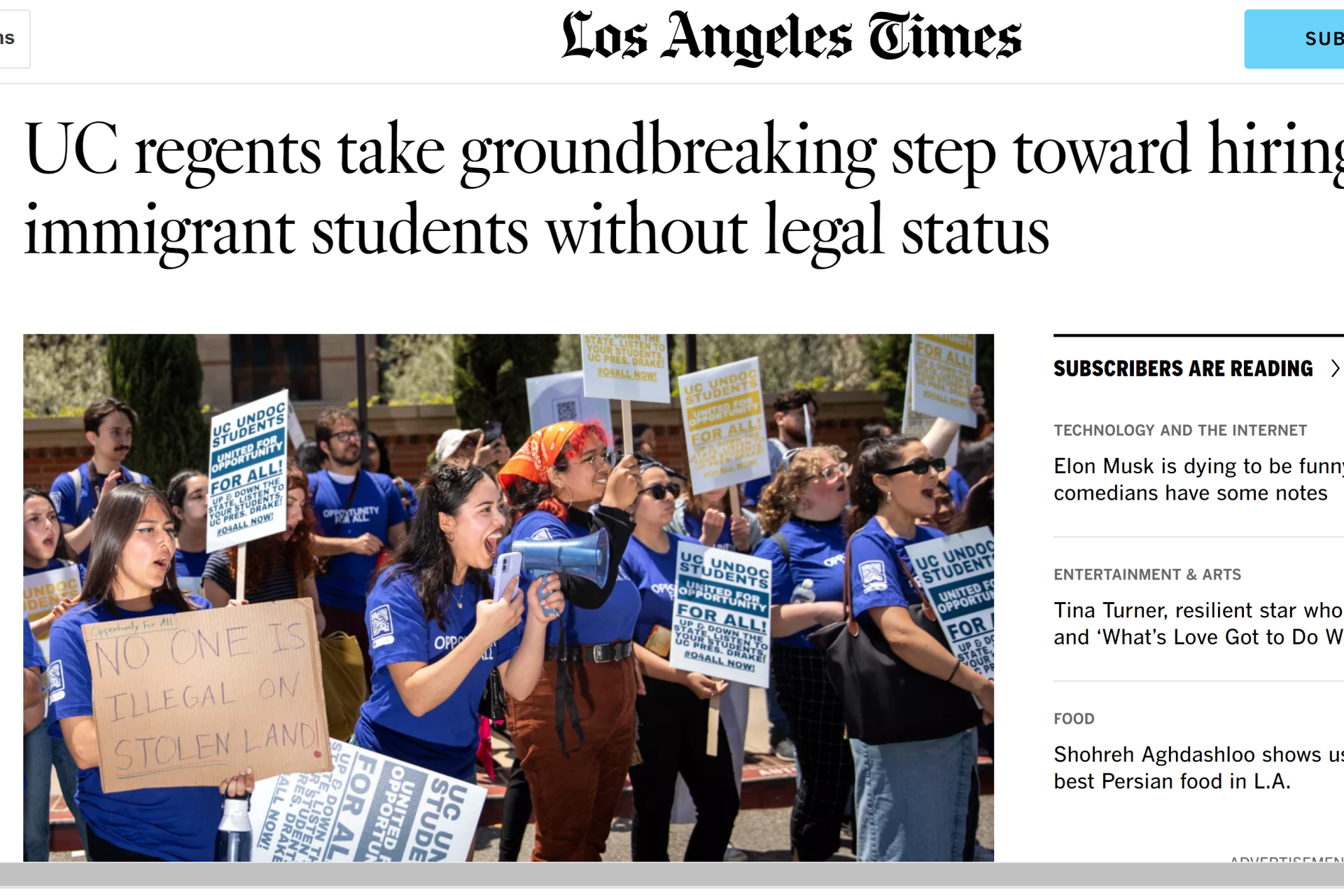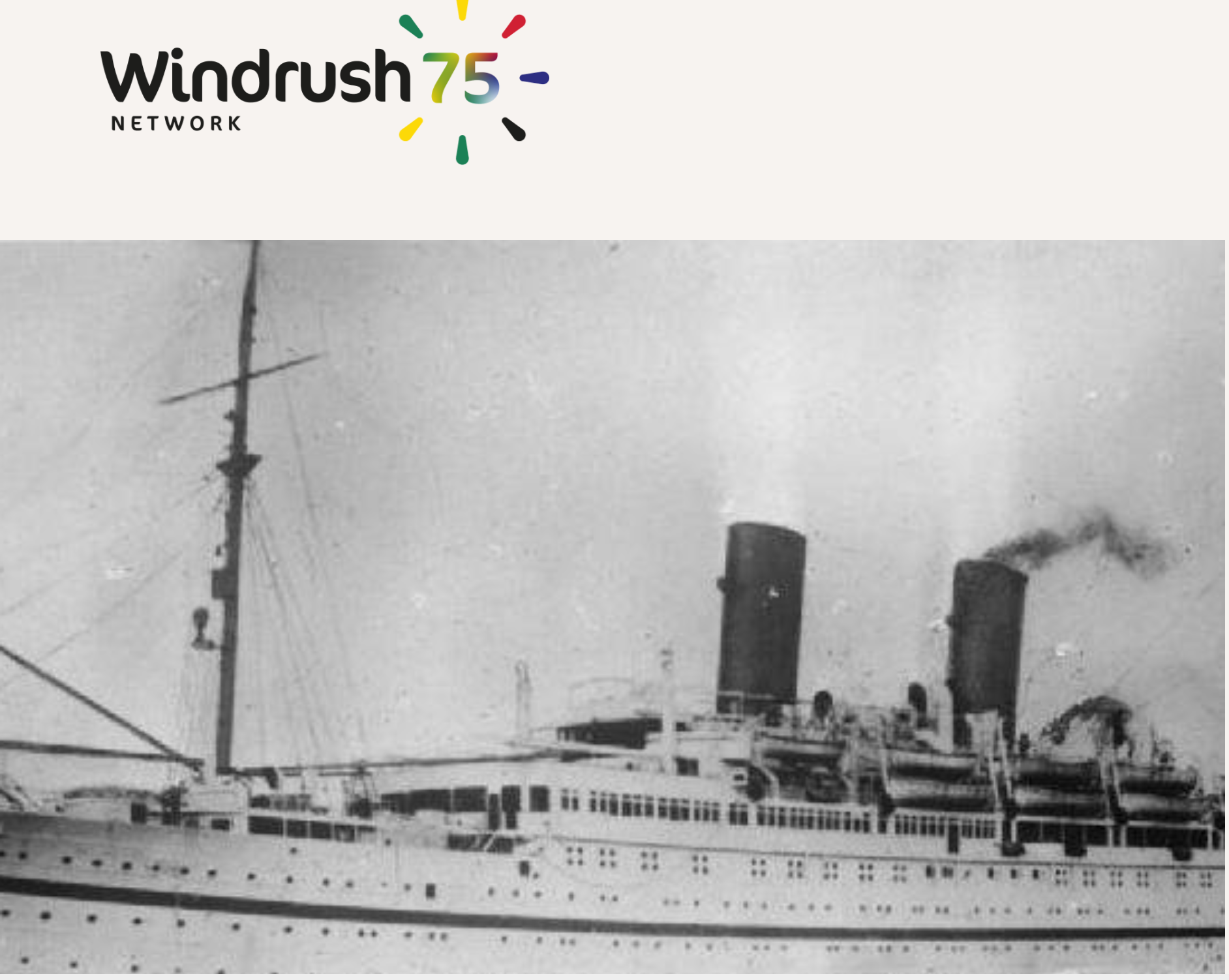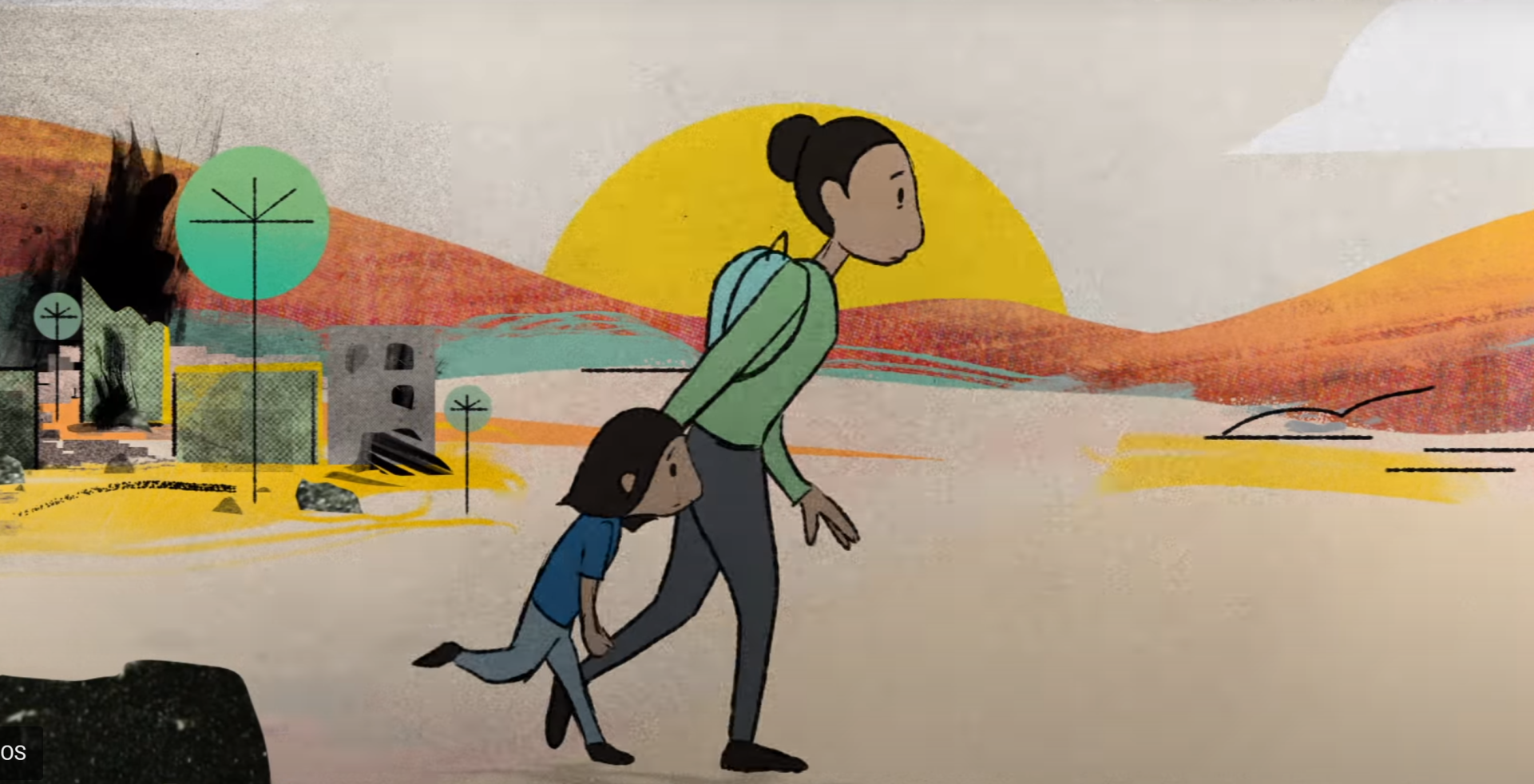 UC Regents
University of California Regents Takes Groundbreaking Step To Remove Hiring Restrictions for Undocumented Students
The win is part of the Opportunity for All Campaign, a coalition of the Undocumented Student-led Network, the Center for Immigration Law and Policy at the UCLA School of Law, and the UCLA Labor Center.
Solutions Project TIME cover
The Solutions Project Wins TIME Magazine 2023 Earth Award
Gloria Walton, CEO, and Mark Ruffalo, Co-Founder, share how frontline communities, including immigrants, are creating practical, replicable solutions for the climate crisis; and how when these communities tell their own stories, it allows everyone to reimagine what an equitable and sustainable future looks like.
Taproot Earth
Taproot Earth responds to the United Nations Intergovernmental Panel on Climate Change Assessment Report
Taproot Earth asserts that frontline communities from the Gulf South to the Global South have solutions that are rooted in repair, healing, and ecological restoration.
Refugee Week
Refugee Week June 19-25, 2023
Refugee Week is coordinated by Counterpoints Arts, a leading organization working across the UK in the field of arts, migration, and cultural change
Windrush
Windrush 75, June 22, 2023
Windrush Day is a key symbolic moment in the story of the Black British contribution to the UK and the broader post-war migration from across the Commonwealth and beyond that helped create the modern Britain that we share today. The 75th anniversary year offers an unparalleled opportunity to deepen the public conversation about the past, present and future of modern Britain.
Meet our Grantees + Collaboratives
Unbound Philanthropy was honored to be the 2021 recipient of NAKASEC's People Power Award. In 2020, Taryn Higashi and Unbound Philanthropy received United We Dream's first ever Believers Award. In 2019, Unbound Philanthropy received the National Committee for Responsive Philanthropy "Mover and Shaker" Impact Award, celebrating its leadership in narrative grantmaking.